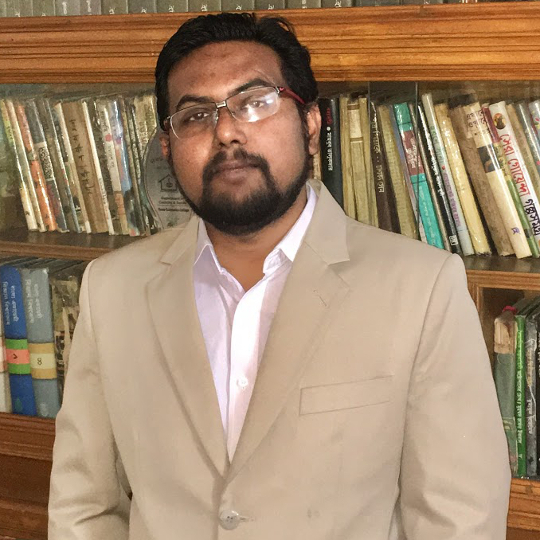 Ashiqur Rahman is the Co-Founder & the Chief Technology Officer of Quantic Dynamics. In this role, he is responsible for the strategic direction of the company's product and technology and leads its global product management and engineering functions. With the mission to help critical business technologies stay up and running, Ashiq is passionately attuned to Quantic Dynamics customers and digital business operations.
Over his career, he has built product and execution strategy to develop products that are trusted by Chief Executive Officers and built for the demands of the country's largest enterprises. Ashiq has 6 years of experience as a system administrator, system architect, and tools developer. He has been responsible for large production infrastructures & internal corporate automation. He is an IBM Certified Solution Architect. Former Fedora Ambassador of Fedora Project, General Secretary of Bangladesh Linux Users Alliance.
He is an active member of Cloud Computing, IEEE. He is also a member of Cloud Security Alliance.
Email: ashiq@quanticdynamics.com
Phone: +880 17 1327 1737