When delivering content and rich media, having the least latency and the highest speed is key to an exceptional end-user experience. We've partnered with leading CDN provider to offer one of the world's fastest and most reliable content delivery networks. Distribute your content in 24 geographically diverse nodes. Avoid network traffic jams, decrease latency, and optimize the performance of your overall cloud solution. We'll help you design, build, and run your content delivery related workloads. And you can use Quantic Dynamics CDN with any website or application and get our 365 days 24×7 support.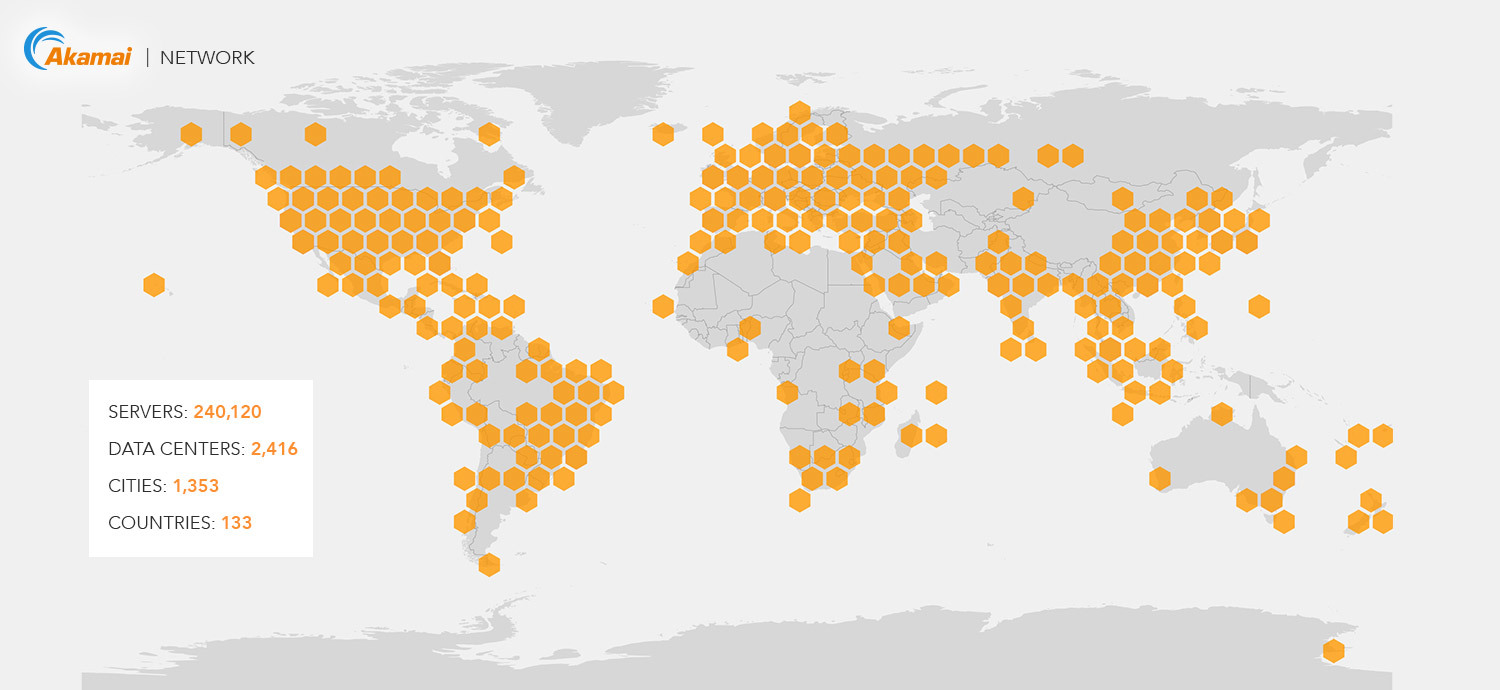 Purge and provision content, integrate SSL, and generate reports – all right now.
Find out the who, what, why, and how of your content with raw logs and real-time reporting.
Create secure tokens and enable two-step authentication to secure your account.
A team of support engineers, available 24/7, with one mission: Make you faster.
Control how your content behaves on every CDN edge server with EdgeRules.
Protect your origin server from request overload with this mid-tier caching layer.
Integrate users, zones, and other resources into your applications with REST API.
Secure your traffic directly from the edge with custom or shared SSL options.